My second son starts kindergarten this year! I can't believe how big he is! We are doing My Father's World!
I've gone through this once with my oldest son, Chris. You can see those posts here.
I received and organized all his school work for the year. I'm pretty impressed with the changes they made. I linked up with A Mama's Story's MFW Blogroll. I plan on posting everything I do again with Zack this year.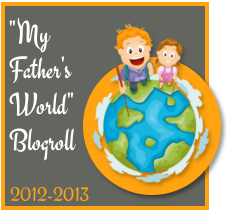 Mama Jenn has a great MFW Kindergarten resource page here.